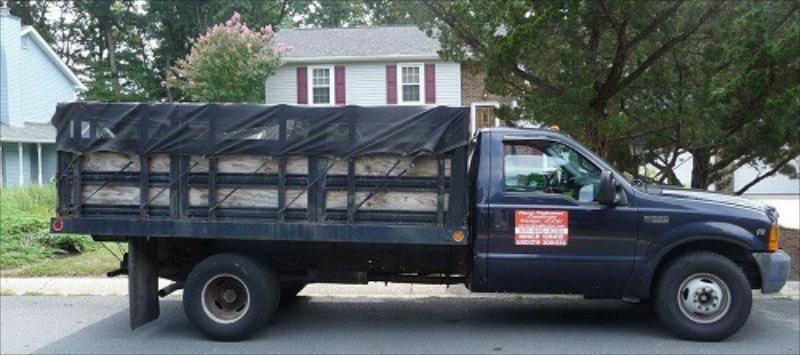 301-646-6268 | OPLD40@GMAIL.COM
OWENS PROFESSIONAL LANDSCAPE DESIGN is a locally owned, licensed landscaping contractor in Maryland. We provide professional and affordable landscaping services for homes, businesses and other properties. As landscaping experts, we have over 20 years experience, a home improvement license that is necessary for any & all digging, and we are licensed and insured.
Maryland Home Improvement License # 128412
Contact us today for a free estimate on your next landscape project.
Check out our Facebook Business page for current pictures, and keep up with our seasonal work and projects.
Like and follow us on Facebook!
LANDSCAPING CONTRACTOR | LAWN CARE SPECIALISTS
Residential & Commercial
QUICK. We know that efficiency is important. We are dedicated to providing you with quality services and products.
RELIABLE. We have been servicing the Maryland area for over 10 years.
AFFORDABLE. We will create an affordable landscape design just for your home and other properties.
RESIDENTIAL & COMMERCIAL
LANDSCAPE DESIGN & INSTALLATION
YARD & LANDSCAPE MAINTENANCE
COMPLETE YARD MAKEOVER
TRIMMING & PRUNING
CREATING ORGANIC GARDENS
TILLING SEEDING & PLANTING
MULCHING INSTALLATION &
SNOW REMOVAL